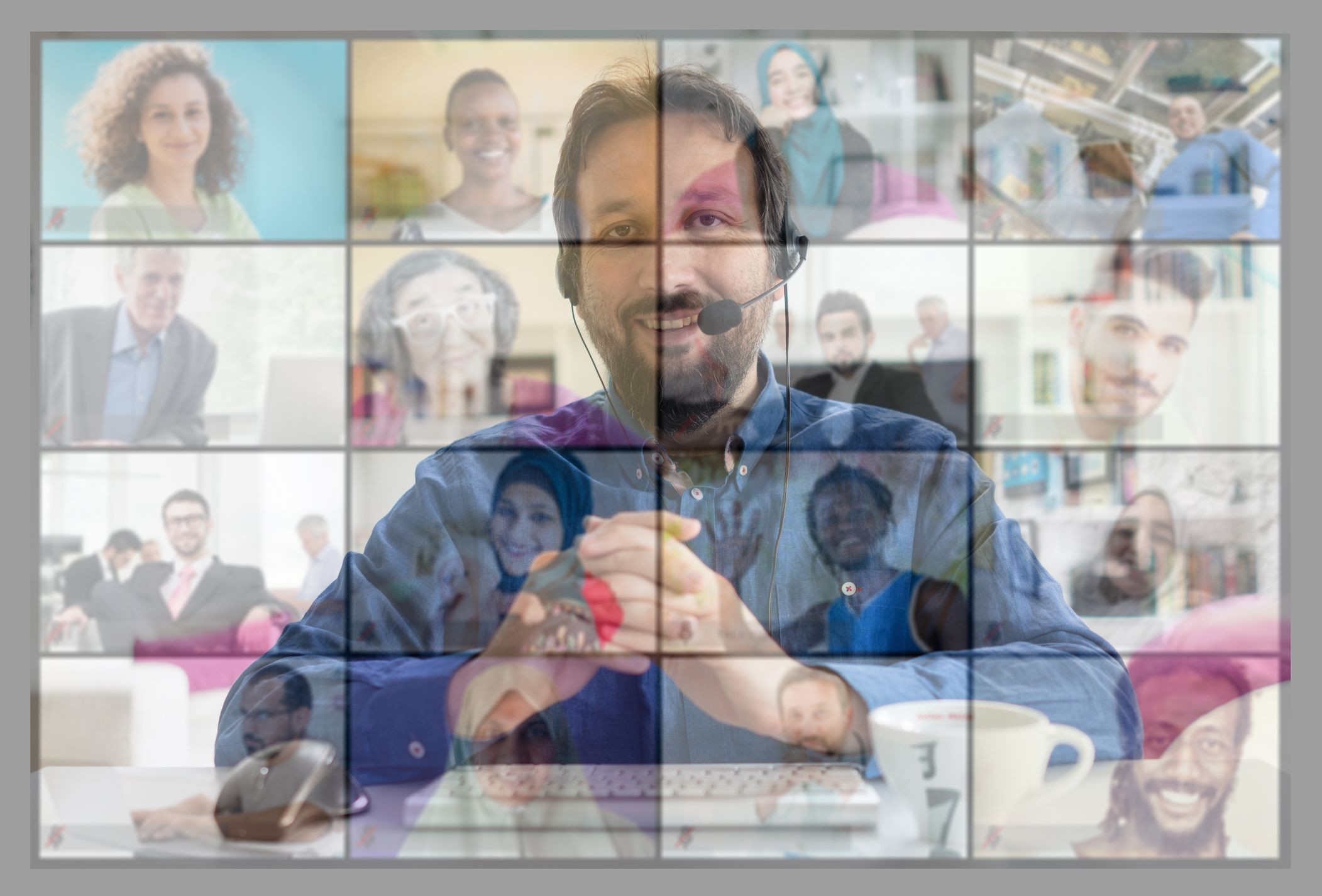 "What do I need to know to buy a home?" Teachers sound smart, and a strong social media education strategy impresses readers and draws in clients.
NEW YORK – Real estate professionals can harness the power of social media by providing content that educates their audience. By including market data and other valuable knowledge, agents can develop a winning digital marketing strategy to package and present their educational content.
Education should be more than words. It can take the form of video and digestible infographics, with future topics based on crowdsourcing ideas.
When leveraging market data, agents should avoid bombarding readers with a huge slate of facts. Instead, select one or two relevant data points per educational article and break down the information to make it digestible. Potential discussion topics, per article, could include things like home prices or how to make a market comparison.
Most people scroll through social media on the go, so it's essential to keep the content concise. It's also important to focus on presentation. Video and infographics are key tools for capturing an audience's attention. Video is also a great way for agents to communicate directly, from live Q&As to video tours.
Finally, it's important for agents to engage with followers in a way that encourages meaningful conversations with potential clients, colleagues and mentors. When agents host virtual events – Q&As or panel discussions – they should take time to chat with viewers to source ideas for future content and information. As the ideas flow in and the content flows out, agents will be able to better promote themselves as an agent who listens and delivers value to their followers.
Source: RISMedia (01/12/22) Grice, Jordan
© Copyright 2022 INFORMATION INC., Bethesda, MD (301) 215-4688