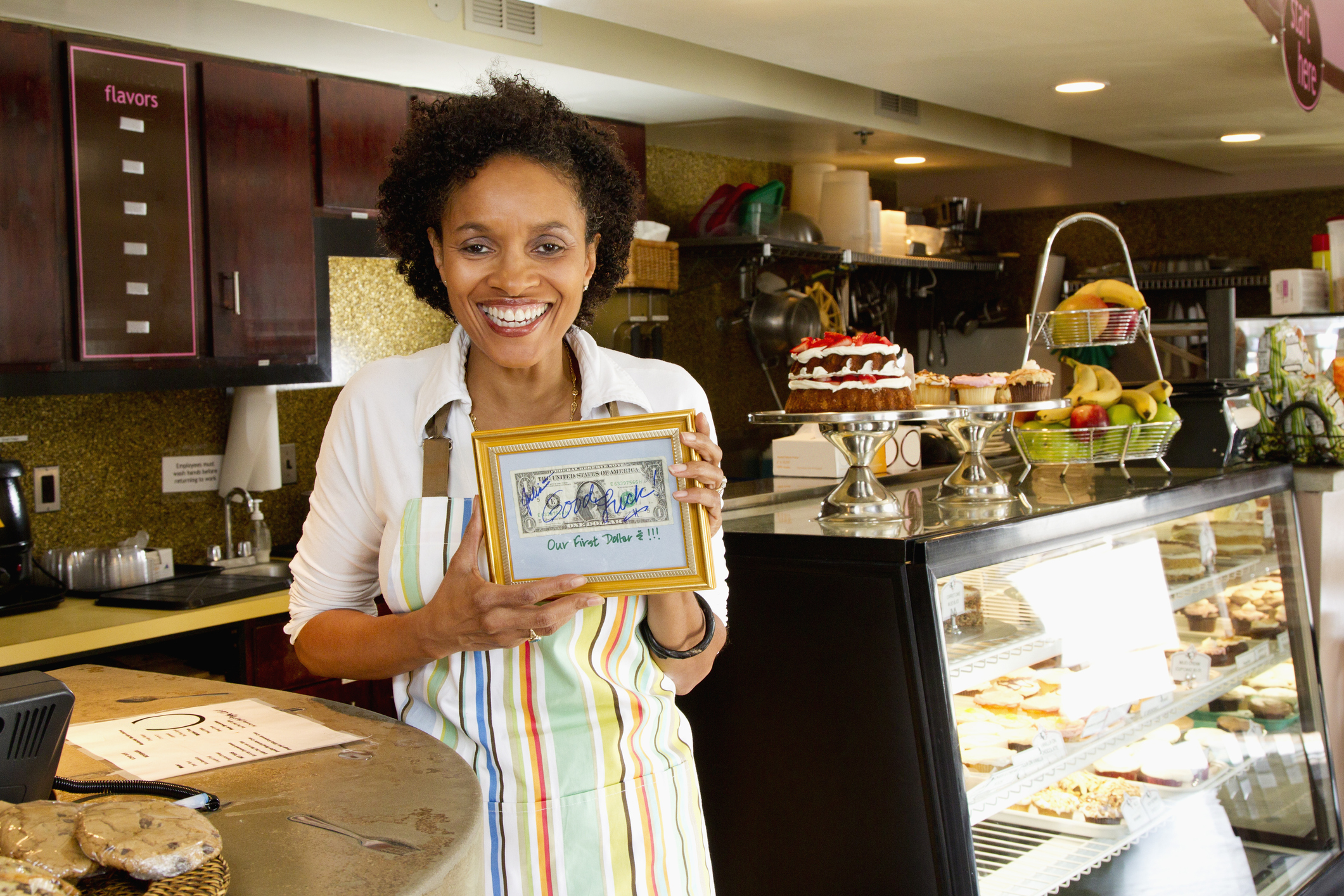 The one-point decline to 70.8 isn't big – but it's the fourth month in a row for a decrease as rising prices and supply-chain frustrations take a toll.
GAINESVILLE, Fla. – Consumer sentiment in Florida slipped for a fourth consecutive month in November, down one point from a revised figure of 70.8 in October. Among the five components that make up the complete index, two increased and three decreased.
"Current economic conditions among Floridians deteriorated in November as consumers are seeing higher prices across the board due to persistent supply-chain problems, labor shortages and strong demand," says Hector H. Sandoval, director of the Economic Analysis Program at the University of Florida's (UF) Bureau of Economic and Business Research. "Remarkably, the annual rate of inflation reached 6.2% in October – the highest in three decades,"
Current conditions: Floridians' opinions about their personal finances weighed down the overall index, dropping 4.9 points from 69.8 to 64.9, the largest decrease of any reading this month.
Similarly, opinions as to whether now is a good time to buy a big- ticket household item such as a refrigerator or furniture dropped 4 points from 62.3 to 58.3.
Future expectations: Floridians' opinions about future economic conditions were mixed and seem to suggest that current conditions may improve.
Expectations of personal finances a year from now decreased slightly six-tenths of a point from 84.8 to 84.2. However, opinions were split across demographics. Men, people older than 60, and people with an annual income above $50,000 expressed more-favorable views. On the contrary, expectations about U.S. economic conditions over the next year rose 1.8 points from 66.5 to 68.3, while the outlook of U.S. economic conditions over the next five years increased 2.6 points from 70.4 to 73.0. These expectations were shared by all Floridians except for women in both components, and except for people older than 60 in the former component and people with annual income under $50,000 in the latter.
While Florida's labor market hasn't fully recovered yet, the latest Florida jobs report finds the unemployment rate declined again in October to 4.6%, down 0.2% from September. And new unemployment benefits claims continue to approach average levels observed before the pandemic. In addition, labor force participation has increased over the past months, reaching 59.1% in October, up 0.1% from September.
"While economic conditions continue to improve, especially in the labor market, rising inflation remains a threat that could erode the purchasing power of consumers," Sandoval says. "Moreover, the uncertainty around the spread of the omicron variant could worsen global supply-chain problems and inflation, slowing the overall pace of the economic recovery. Looking ahead, consumer sentiment is likely to remain weak over the coming months as a result."
Conducted Oct. 1 through Nov. 25, the UF study reflects the responses of 601 individuals, representing a demographic cross section of Florida. It's benchmarked to 1966, which means a value of 100 represents the same level of confidence for that year. The lowest index possible is a 2, the highest is 150.
© 2021 Florida Realtors®