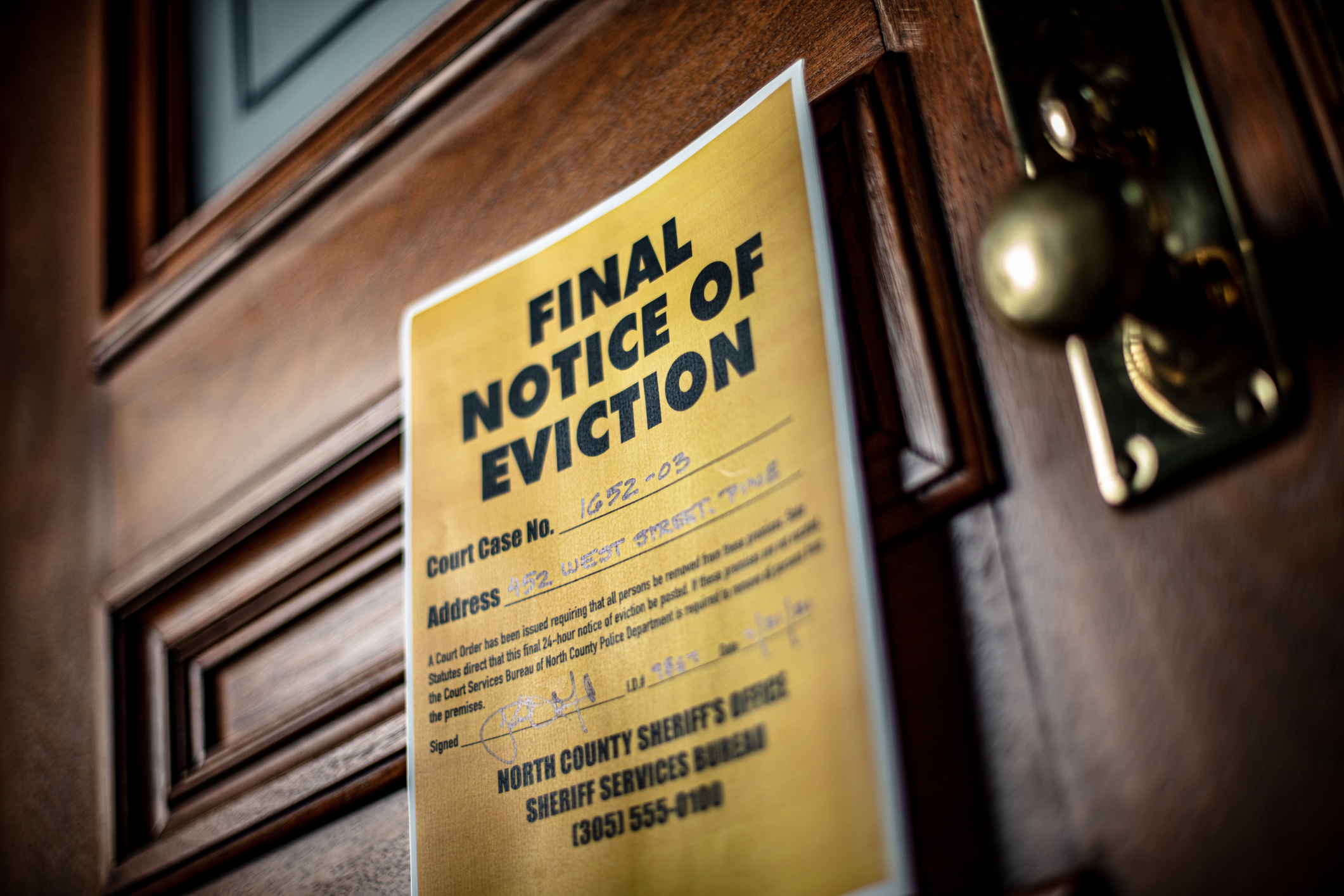 We'll see a slow uptick in foreclosures? Not in July. While unexpected, Attom's EVP says the drop might be normal seasonal changes rather than an overall decline.
IRVINE, Calif. – Attom's July 2022 U.S. Foreclosure Market Report found 30,358 U.S. properties with foreclosure filings – default notices, scheduled auctions or bank repossessions – a drop of 4% from a month earlier.
While the number is up 143% year-to-year, pandemic foreclosure bans and pandemic-era programs to help owners stay in their homes skewed the foreclosure numbers for most of 2021.
"While it's encouraging to see both foreclosure starts and completions drop off a bit in July, it's also worth noting that there may be some seasonality impacting the numbers," says Rick Sharga, executive vice president of market intelligence at Attom. "In eight of the last 10 years, third quarter foreclosure activity has been lower than the previous quarter, so we might just be seeing a return to a more normal seasonal pattern of delinquencies and defaults."
Florida not feeling as much pain
The Sunshine State has, historically, been at the top of the foreclosure list if not in second or third place. But only Miami even earned a mention in Attom's latest report as one of the top five metros for foreclosure starts (the number of homes just entering the foreclosure process).
Still, even there, Miami was No. 4 with 666 starts, preceded by New York (1,380 foreclosure starts), Chicago (1,247 foreclosure starts) and Los Angeles (678 foreclosure starts).
In a state comparison, Delaware had the highest foreclosure rate (one in every 2,127 housing units with a foreclosure filing), which includes homes in every phase of the process. It was followed by:
Illinois (one in every 2,334 housing units)

New Jersey (one in every 2,564 housing units)

Nevada (one in every 2,609 housing units)

South Carolina (one in every 2,976 housing units)
© 2022 Florida Realtors®